A Fee-Based Property Management Group
We do the bookkeeping chores for you. You receive a monthly statement of all transactions. The job of tax preparation is simplified  for you.

We maintains an exhaustive list of all features of your property.

We lease only to qualified, responsible tenants

Because we are computerized, we can meet your individual needs, including budgeting, itemized summaries for tax preparation, and other unique services

We have a large pool of willing, potential investors, including other property owners and our tenants. This will be a great help if you find you must quickly dispose of a property for tax purposes.

We keep abreast of current market conditions and active investors at all times. We share this information by phone, letter, and newsletters.

Maintenance work is controlled and supervised. Because of the large volume of work we give local firms, we have the necessary recourse to correct poor performance.
 Ace Property Management, Inc. delivers thorough, complete documentation. It gives everyone involved a clear understanding of what is expected.
An environment that supports creative thinking. We look for better solutions that meet new requirements. All of this to improve production and services.
"While this familiar maxim may seem like an invention of our hectic and impersonal modern society, it actually comes to us from the ancient Greeks. The most costly outlay is time.' Time's value appeared in English as 'Tyme is precious,' Benjamin Franklin rendered the current version in 'Advice to a Young Tradesman',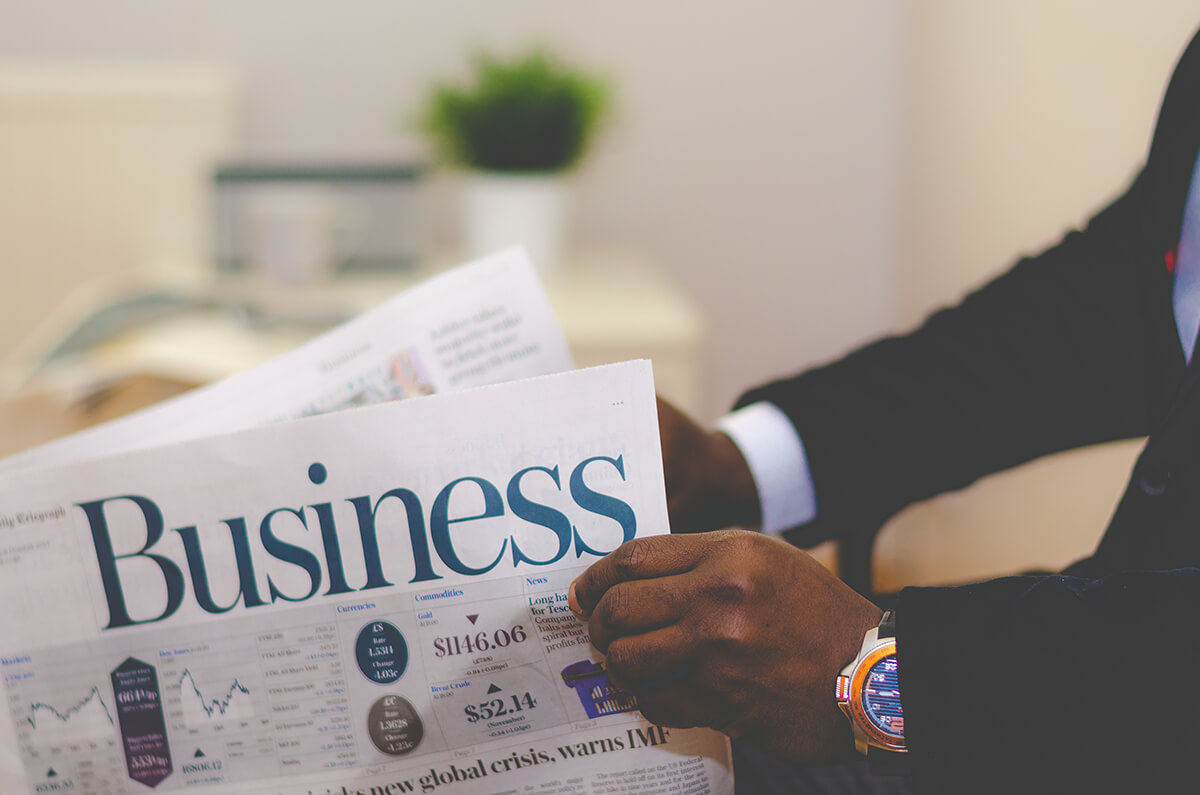 LOCATION..LOCATION. LOCATION.